Tales from the Blue Ox


by: Dan Brett
A Hands-On Manual of Traditional Skills
From the Blue Ox Millworks and Historic Park
The modern world is full of dizzying technological advances and scientific breakthroughs. Unfortunately, it is also a place of unparalleled waste and quick fixes in which increased specialization takes us further and further from the very skills that got us where we are.
$29.95

+$5.00 shipping

Tales from the Blue Ox
ISBN 1-931626-16-2
232 pages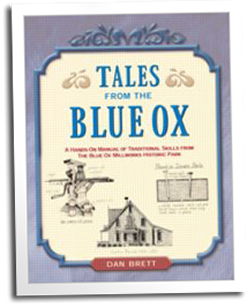 Tales from the Blue Ox is a collection of the best tools, techniques, recipes and general common sense gleaned from the history of Victorian-era ingenuity. Interspersed with these gems of nearly forgotten wisdom is the story of one of Northern California's least-known treasures, the Blue Ox Millworks Historic Park. The Blue Ox is a combination living-history museum, sawmill, and custom woodworking shop, specializing in the distinctive gingerbread decoration of Victorian-era homes. It is also a workplace for area artisans and craftspeople whose work ranges from blacksmithing and metal casting to boat building, pottery and vintage printing.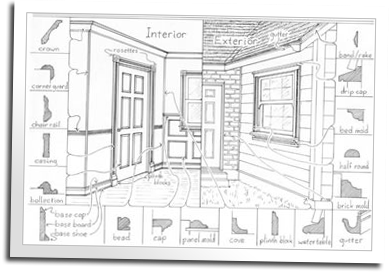 Uncle Sam's Tour Guide to Southeast Asia


by: Eric Hollenbeck
Well I'd like to tell you boys a tale
'Bout a logger gone to war
An 18-year-old country kid
As green as the forest floor
Eric Hollenbeck's ballad style poems offer personal and sometimes humorous stories of his time as a soldier in the jungles of Viet Nam in 1968. Born and raised in Eureka California, Eric worked in the redwood forests near him and in 1968, at 18 years of age, he was drafted into the Army and sent to Vietnam. He was honorably discharged and went back to work in the redwoods upon returning home. The book is the foundation of Radioman, a play by James McManus, written in 2018, and performed for two successful runs in 2019.
$19.95

+$5.00 shipping

Uncle Sam poetry book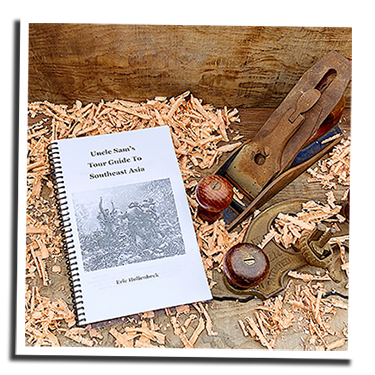 Blue Ox Millworks Hat
In true Craftsman's style this cap will make you look very cool! Solidly made, it can be a key part of your statement on life for a long, long time! Flex Fit - Twill Cap in small/medium and large/extra large.
$24.95

+$5.00 shipping

Blue Ox Millworks Hat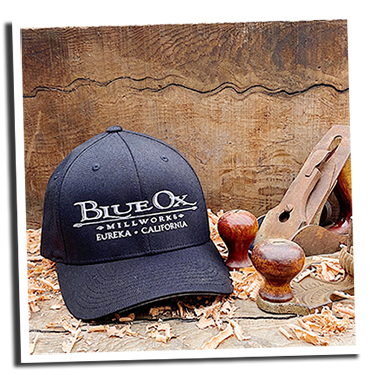 While the information on this website is believed to be true and accurate at the date of publication, neither the authors, webmaster, nor Blue Ox Millworks can accept any legal responsibility for any errors or omissions that may have been made. Prices listed on website are subject to change. © . Blue Ox Millworks. All Rights Reserved. Web Design by DHD